The Garrit in Dordogne and containment
Following the President's speech on 13 April concerning the confinement, we are still not in a position to give you an opening date. While waiting for this authorization with the sanitary rules which will be imposed, we think about what we can do so that your holidays pass in the best conditions. Patrick and I are continuing to prepare the campsite to welcome you to this peaceful place that is Le Garrit. The roses are blooming, nature is taking its course, the frogs are delighted because they can sing night and day except when Crevette is throwing herself into the pond.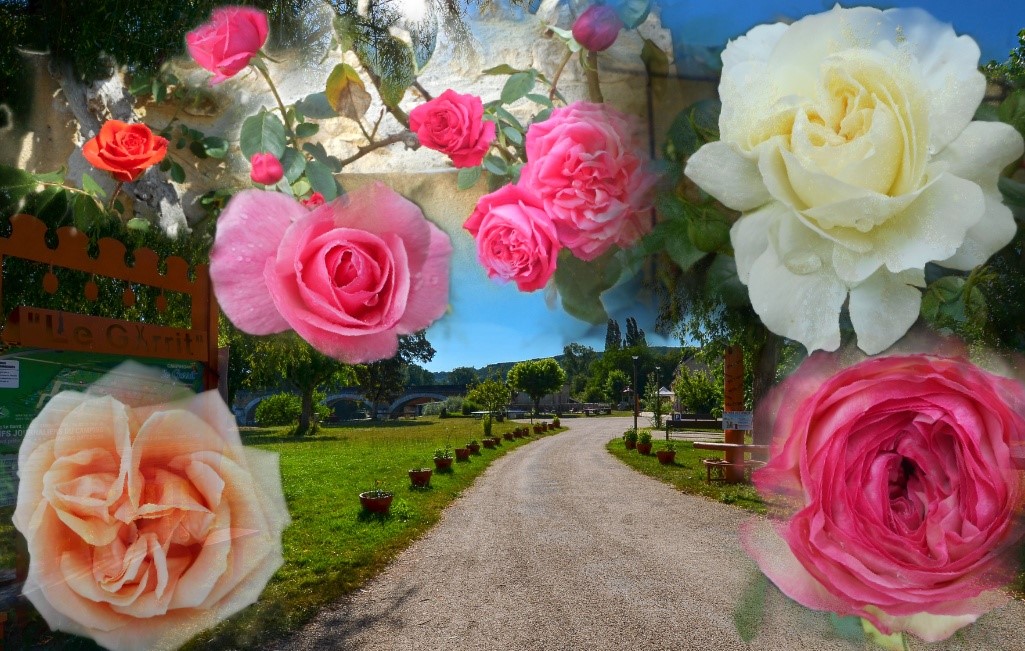 We will try to keep you informed when our information is more accurate. If you feel that it is not coming quickly enough, please ask for it. Keep writing to us to ask for news and to give us yours.
We will be delighted to welcome you again, as we have been for many years. But also to get to know you who do not yet know our little corner of paradise.
Régine, Isabelle, Elina, Patrick, Crevette, Ok and Trouille are waiting for you. Funny names you may say, the last three are our cats.